About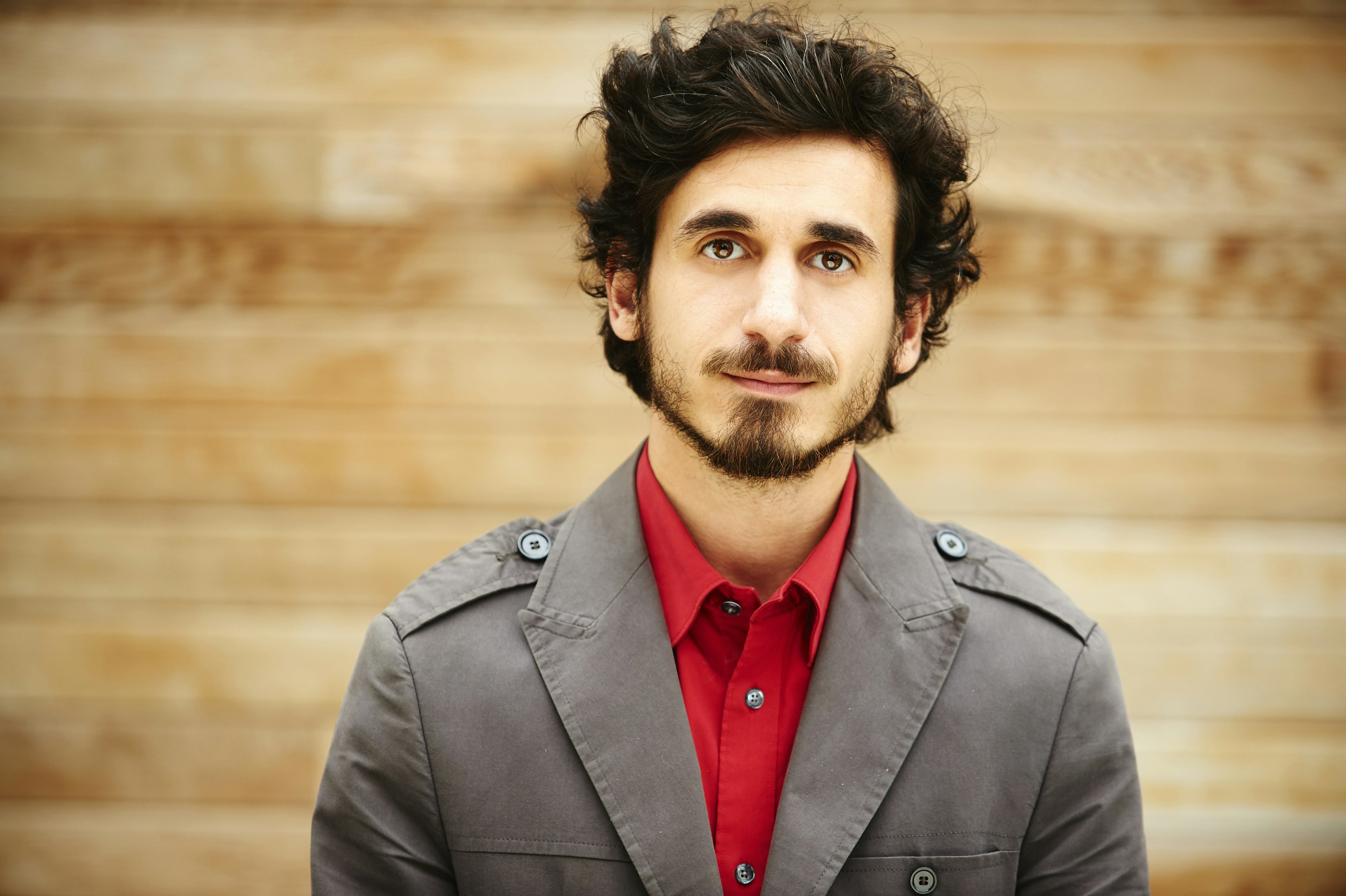 Armen Bazarian is a Toronto based composer, singer, multi-instrumentalist, songwriter and music producer. In 2015 he was selected as one of three composers-in-residence for the Canadian Film Centre's Slaight Music Residency, chaired by Oscar-winning composer Mychael Danna. An alumnus of the Toronto Children's Chorus, Bazarian studied piano at the Royal Conservatory before turning his attention to pop songcraft. After self-releasing two EPs and touring extensively internationally under his solo project Armen at the Bazaar, his song Fire from his EP Noor got critical acclaim in numerous publications as well as a placement in CTV's The LA Complex.
Having completed a master's degree in Psychology from the University of Toronto, Bazarian deepened his understanding of how music effects the brain while studying with music researcher Daniel Levitin, the author of New York Times bestseller This Is Your Brain on Music. Since graduating, Bazarian spent numerous years composing and songwriting for Apollo Studios, Eggplant Productions and Keen Music, reputable Toronto, NYC and LA based post-audio houses, writing commercial music for brands like War Child, Adidas, Toyota, Subway and Bud Light to name a few.
Driven to create new and interesting sound pallets, Bazarian infuses his scores with self-recorded found sounds and unique self-created synthesizers while still adhering to familiar compositional structures and constructs. Recent film credits include CLEO (dir. Sanja Zivkovik, TIFF 2016), the web-series Inhuman Condition produced by Shaftesbury Films (Murdoch Mysteries, Carmilla) & the podcast Bad Bets produced by the Wall Street Journal (2022).
Contact - armen.bazarian@gmail.com